3D vizualization
fire protection systems
Based on CAD files, a 3D product range visualization of fire protection systems was implemented in this project. Several dozen highly individual renderings, some in installation situations, some as classic cutouts, were developed and rendered in high quality. In addition, we have visualized some representations with cross sections.
The particular challenge here lay in the technical level of detail of the complementary components. Here we were able to benefit from our experience in this area and quickly go into detail. At the beginning of the project, the CGI materials to be used were coordinated and a uniform perspective was selected. Thus, all products could be displayed consistently and in high quality across all images.
For a realistic representation, the degree of material imperfections was agreed in dialogue with the customer. Based on numerous reference images, numerous details were taken into account, modeled, textured and rendered for a technically accurate representation. These include, for example, cable types/waveguides, sealants, installation techniques, etc.
The 3D assortment visualization is thus both suitable for sales promotion and also represents the complex product configurations in a technically detailed way.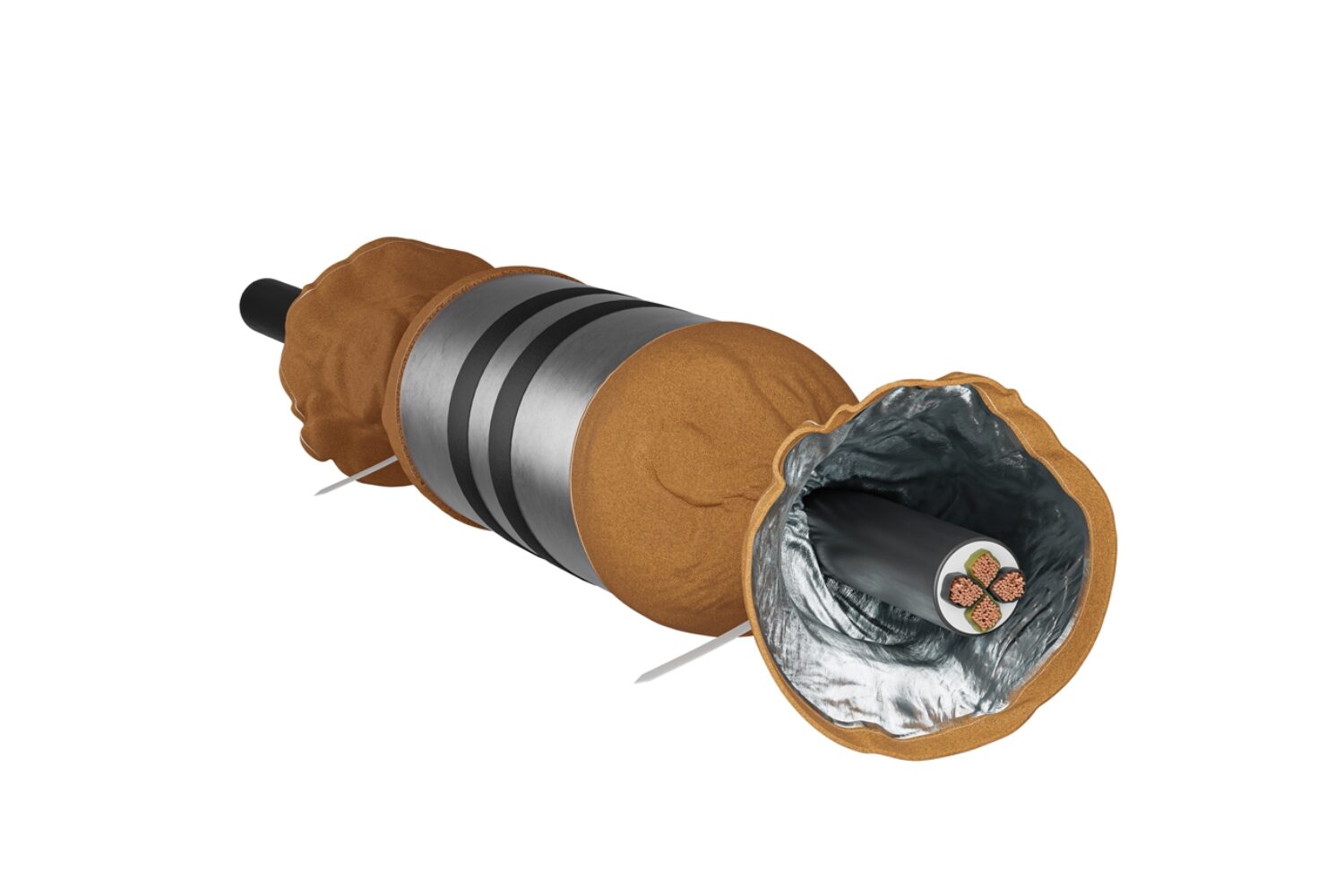 Service

3D Rendering

Visual

Cut out, cross section, application

High Quality

4K

Output

TIF
advantages of a 3D assortment visualization
Clean and at the same time technically accurate presentation of the products
no transport, assembly and installation of the "real" products necessary
clean cross-sectional views without destroying products
Visualizations promote sales and increase value
All 3D objects can be changed and adapted flexibly at any time, even retrospectively
Interaction possible (virtual reality, augmented reality, configurator, 360 ° views ...)
Your personal Project Manager plans and steers your project until successful completion. Furthermore, we are always available to advise you. Digitization is not a one-time project but an ongoing component of any business.